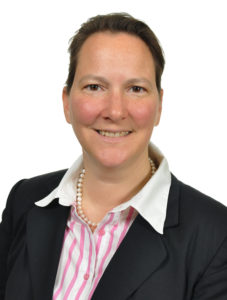 Viola is a Senior Research Fellow, University of Lucerne, Center for Logistics and Transport Law KOLT.
Expert on credit agreements, contract law, maritime sea law and investment law.
Published works and commentaries on sales and credit law. Currently working on transnational commercial standard contracts.
Earlier appointed by the Centre on International Legal Cooperation, The Hague, as advisor to the Polish Civil Law Commission. Former dean of the Law Faculty of the University of the Netherlands Antilles. Former Board member of the Antillean and Arubian Arbitration Institute.
Advisor to the consumer protection department of the Ministry of Commerce and Industry in Paramaribo, Suriname. Advisor to the Civil Law Codification Commission in Curacao. Longstanding international experience in the Caribbean, The Netherlands, Eastern European Countries and Turkey.
Member of the editing board of the peer reviewed Hungarian Pazmany Law Journal.
She is teaching at undergraduate, Master and Ph.D. level.
Experienced as team manager of international working groups. Involved in the drafting of the Common European Frame of Reference of Contract Law.